---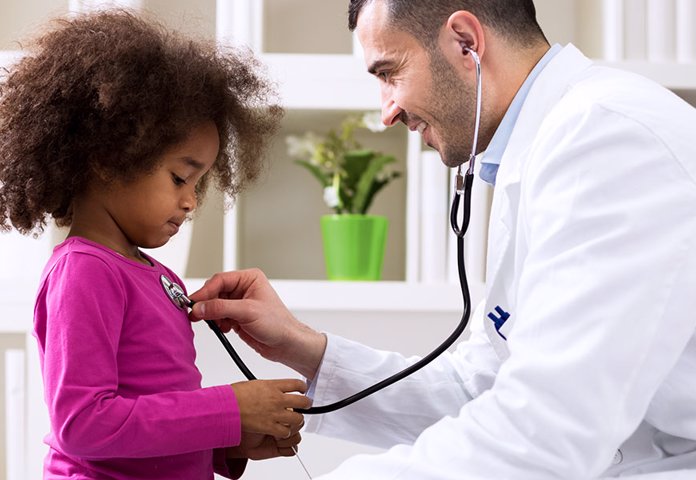 CareNow Visits
---
CareNow can serve all of your family's primary care medical needs from sore throats to sutures to x-rays for broken bones. We can also provide a wide range of preventive services, including flu shots, physicals, immunizations, and a host of other services. With CareNow Visits, your discounts include:


$68 Sick Visit plus 35% savings on services such as labs, x-rays, injectable suture care and suppliesr
$15 school or sports physicalr
Discounted flu shotsr
**Disclaimer:** Sick visit refers to common illnesses, fracture diagnosis, and strains and sprains. $68 pays for the physician office visit. Other services are extra and receive a 35% discount. Not valid for work related injuries and illnesses. Cannot be used in combination with other promotions and discounts. Cannot be used in conjunction with insurance.
---
---
This program is NOT insurance
coverage, not intended to replace insurance, and does not meet the minimum creditable coverage requirements under the Affordable Care Act or Massachusetts M.G.L. c. 111M and 956 CRM 5.00. It contains a 30-day cancellation period, provides discounts only at the offices of contracted health care providers, and each member is obligated to pay the discounted medical charges in full at the point of service. For a complete list of disclosures,
click here.
Discount Plan Organization: New Benefits, Ltd.,Attn: Compliance Department, PO Box 803475, Dallas, TX 75380-3475.